Hot Trends for 2022
Interior design trends for 2022 are looking at a more emotional response than previous years. We are taking the time to surround ourselves with what feels good. Soft leather and velvet seating, bringing nature indoors with color and shape, and adding antique pieces to enhance a nostalgic atmosphere.
Sarried Ltd.
Buttery soft leather and luxurious velvet seating is a trend that will withstand  the test of time. Items that just seem to get better with age, this trend focuses on comfort and warm tones to create a cozy space. Keeping a close color connection with nature the colors will tend to stay in earthy tones.
"Chocolate browns, camels and caramels—there has been so much color and pattern, especially pastels, the last few years and I think people will be ready for a palette cleanser." -Mark D. Sikes
The Unlikely Hostess
In order to give a home a sense of history and character, people are looking at bringing antique elements into their design. Large, sturdy armoires, cabinets and buffets to add storage and a one-of-a-kind interest and connection to the past. A
side from their decorative elements, these rare antiquities are stylishly sustainable as well.
Marble has become a popular material in not just countertops and tile, but for table tops of all sizes. The natural material adds instant sophistication and glamour even in small amounts such as a side table or serving tray. The high gloss of a
marble-top table
is a beautiful touch to your decor.
Keeping with the natural theme, these
nature-inspired chandeliers
are a terrific and easy way to incorporate the trend into your home. From boho chandeliers using natural materials in their construction to rustic branch sculptures for your mountain getaway, what a spectacular way to illuminate your space.  
Whatever your style, you'll find splendid options in traditional crystal, metal, sea glass, shell, wood, and more.
 Integrating a natural design where nature is in the forefront is what appears to be what is trending for 2022. At Belle Escape we are happy to help you choose what elements might work best for your home design. Browse our collections for inspiration at belleescape.com.
See similar articles to Hot Trends for 2022 :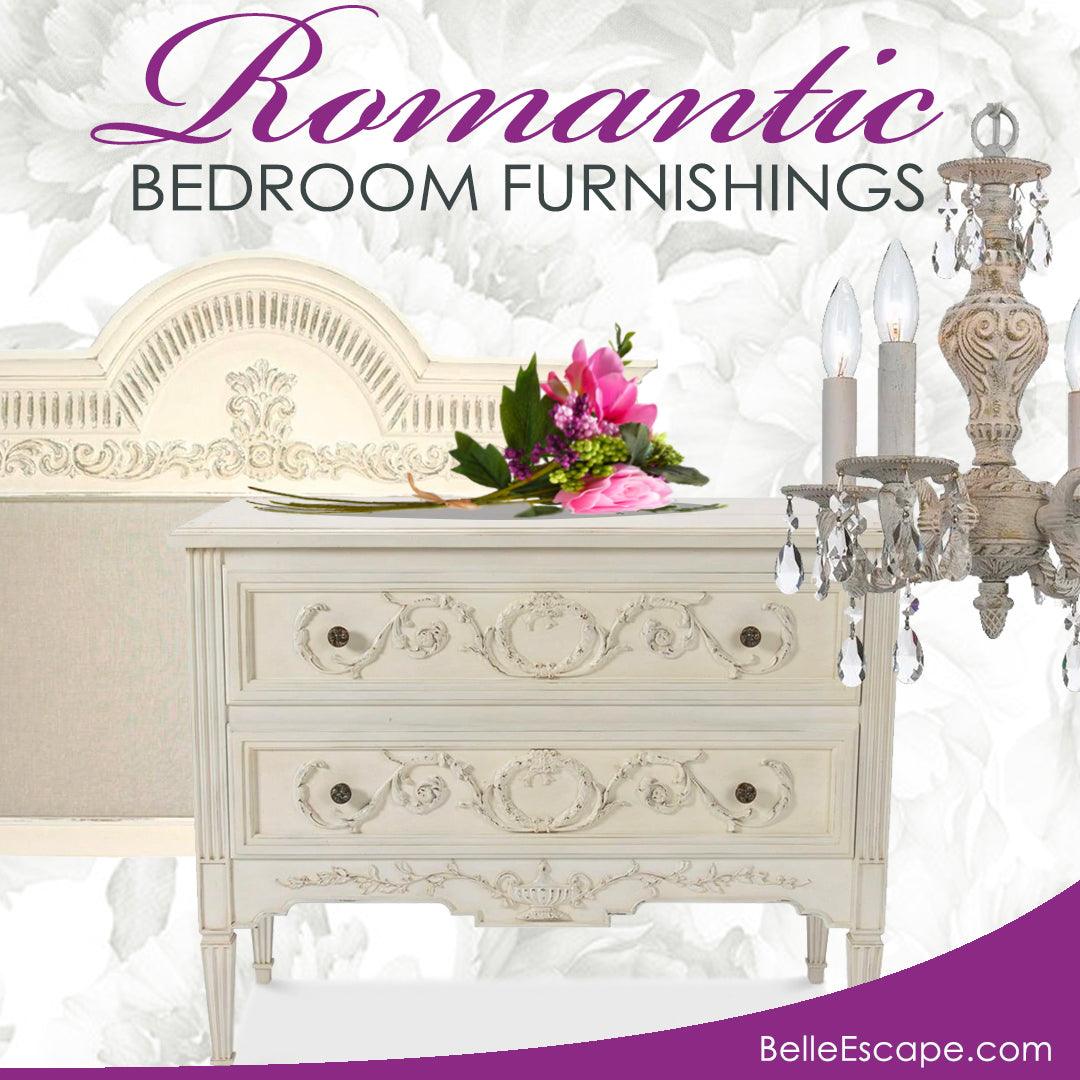 antique french armoire
Creating a romantic French bedroom reveals a love for timeless pieces that tell a story and and evoke character and charm. Romantic French bedroom decor creates an oasis in your home to luxuriate ...
Read more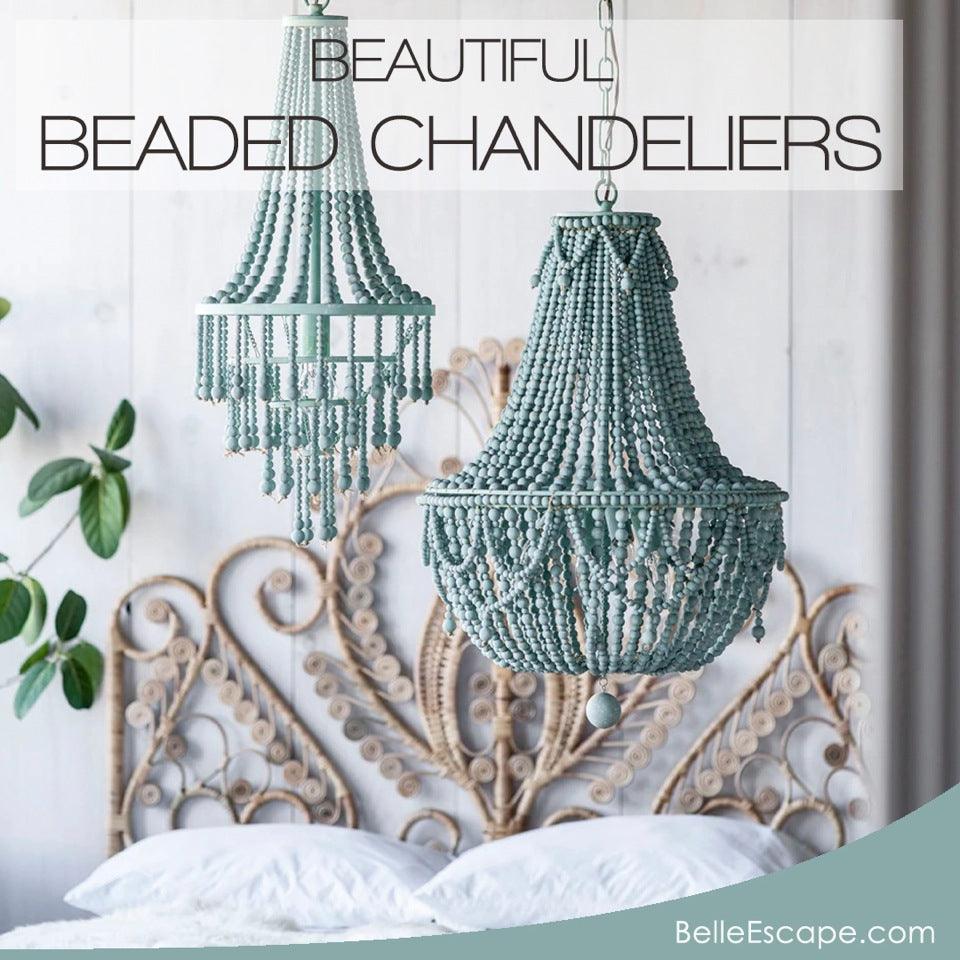 2022 Home Design Trends
Chandeliers are a terrific way to add a focal point and create a style statement to any room. Beaded chandeliers have become this year's go-to item to compliment your decor and bring a cohesive loo...
Read more