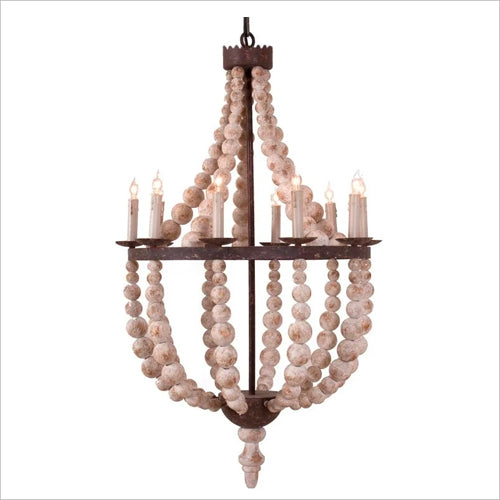 "We received some of the Chandeliers and they are absolutely beautiful!"
Deanna Zugheri, Houston, TX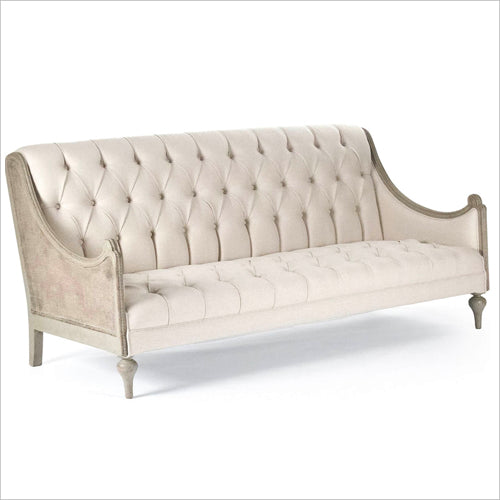 "The Drink Cabinets and Tufted French Salon Sofa were delivered last Friday. They are exquisite!"
SHIRLEY SULLIVAN, BLUFFTON, SC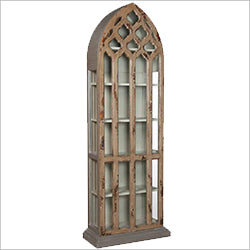 "I just wanted to let you know that 2 of the cabinets arrived last night and in good condition. They look great! I love them! "
Wendy Miller, Sturgis, MS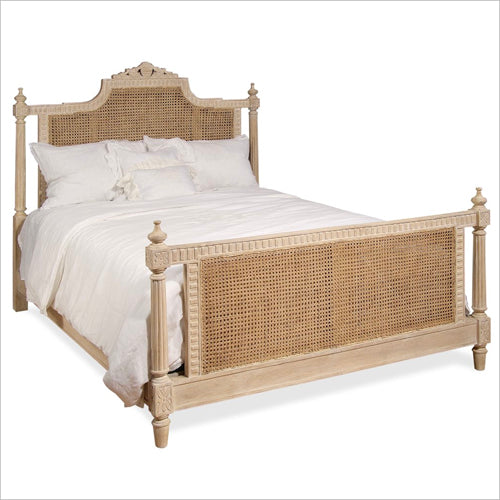 "So glad you were able to get another king Medallion Cane Bed. We love it, and more importantly, it's kitty approved!"
ANDREA BREWSTER, OOLTEWAH, TN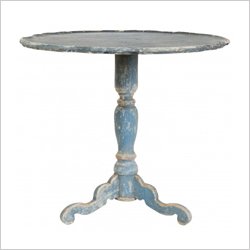 "The Swedish Blue Table arrived on Saturday and it's beautiful!"
CYNTHIA MICHAELIS, PONCE INLET, FL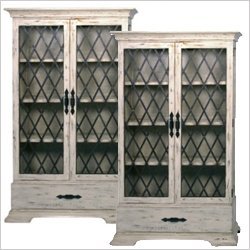 "Thanks! I am very happy with the look. The white French Country cabinets really help marry the look with the rest of the house."
SUZANNE FIELDS, HOUSTON, TX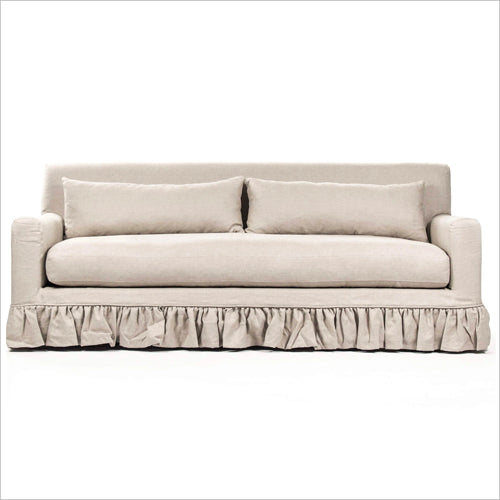 "We love the (shabby chic sofa & settee) set!"
Courtney Kidd, Winston-Salem, NC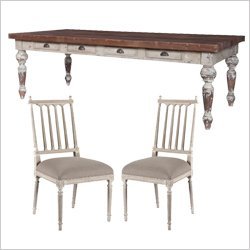 "The table is lovely. The chairs are gorgeous! My mother-in-law will love them!"
NEW YORK, NY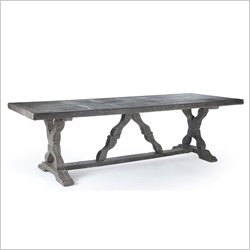 "We love the Rustic European Stretcher Table!"
KATHLEEN ALEXANDER, DEERFIELD BEACH, FL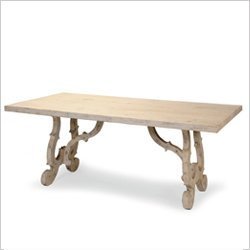 "Love it! Love it! Love it! Thanks so much for your help!"
KATHLEEN ALEXANDER, DEERFIELD BEACH, FL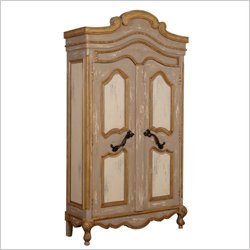 "Love my purchase - the Classic Painted French Armoire!"
SHARON STEWART, FARMERVILLE, LA
"This curved farmhouse sideboard is beautiful!"
EVANSTON, IL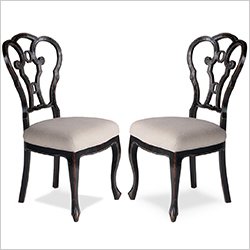 "I received the chairs. They're beautiful. Can't wait to get the table."
JANE L, NEWNAN, GA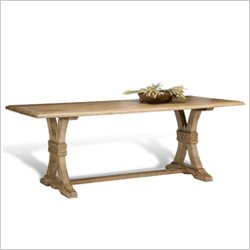 "I want to tell you how much we love the table. It's truly gorgeous!"
SHARI KRESSMAN, POTOMAC, MD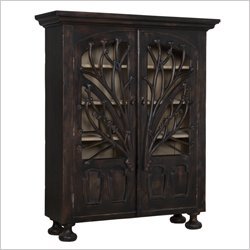 "I just got home and saw the cabinets in my living room. They are beautiful!"
JENNIFER WILKEN, HIGHLAND MILLS, NY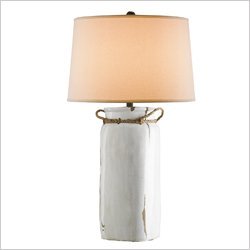 "Love the Sailaway Lamp. It looks perfect in the room!"
MICHELLE WIGGETMAN, FAIRFIELD, CT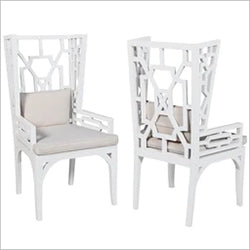 "I got the chairs. They are BEAUTIFUL! I can't wait to place them in the dining room."
LINDA RUSHTON, BELLEAIR, FL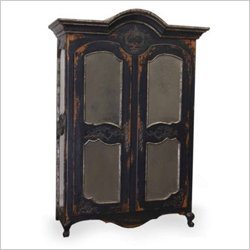 "The armoire is beautiful. It looks great in the room. Thanks for all your help."
GERALDINE TJIMES, COLLEYVILLE, TX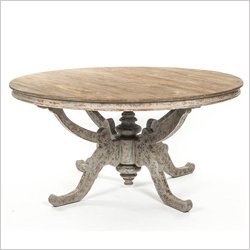 "The Provence Round Dining Table is great!!!! Bon weekend!"
MARK LINN, SCOTTSDALE, AZ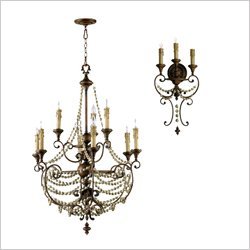 "I absolutely love the Patina Wood Beaded Chandelier and Sconces!"
PRISCILLA FILIPPELLI, NEW JERSEY, NJ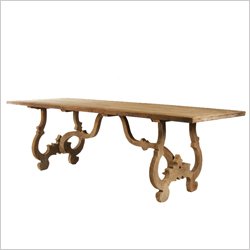 "I received my French Country Farm Table. It's beautiful - I love it!"
TRICIA VASQUEZ, SETAUKET, NY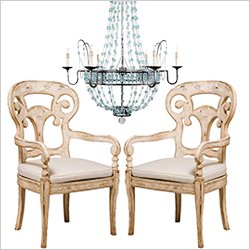 "The chandelier is lovely. And I just recieved the table and chairs - love them! I am a happy girl!"
PAM GUNTHER, SANTA BARBARA, CA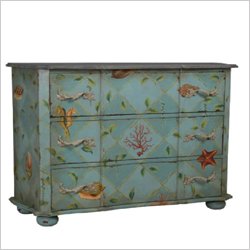 "The chest is absolutely exquisite! I have seen it at Soft Surroundings, but it's more affordable from your company. I would recommend your product and company to anyone!"
BETH ANN WORKMAN, CHATHAM, IL
"I wanted to let you know how much I love the Parisian Hall Bench. It's perfect and just what I was looking for!"
SHAWN BROMELL, CONYERS, GA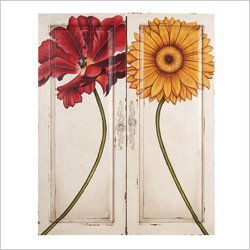 "The Floral King Doors are even more beautiful than I imagined!"
CHERI SLOAN, ASHLAND, KY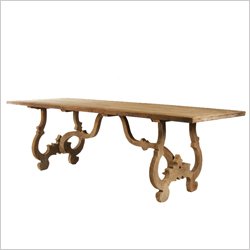 "The Carved French Country Dining Table is beautiful! I have an old iron chandelier in the room that is reminiscent of the shape of the legs."
DIANE STORMER, GERMANTOWN, MD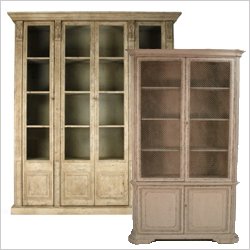 "We received the 2 pieces today. They are beautiful. We love them!"
KRISTINE BERGER, BRENTWOOD, TN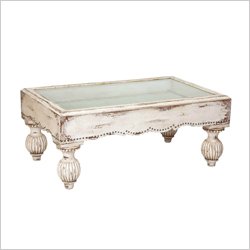 "We love the Shadow Box Coffee Table. It allows us to put cute stuff on display. It's the perfect centerpiece!"
JESSAMYN DAVIS, AGOURA HILLS, CA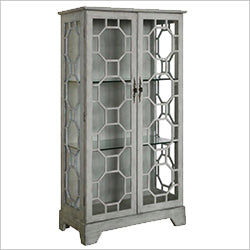 "I just wanted to let you know how much I love my curio. It fits so perfectly and looks so lovely in my master bath."
Anita Harris, Bowie, MD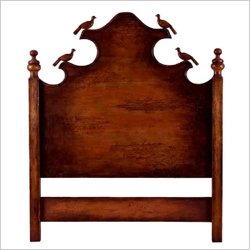 "The Solid Wood Bird Headboard arrived taday and it is FABULOUS! I love how it finishes our bedroom."
A HAPPY CUSTOMER, ATLANTA, GA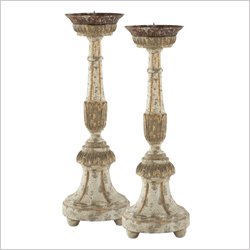 "The candlesticks arrived and they are beautiful!"
ANIKO MIERITZ, NOVATO, CA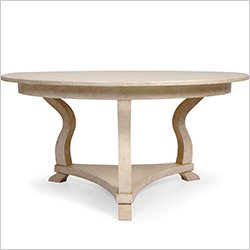 "The table arrived last night. It's gorgeous! The finish is so beautiful! Thanks so much!"
MIMI BONDS, FORT WORTH, TX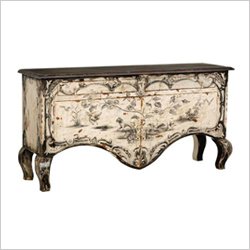 "The French Toile Sideboard is beautiful! I Love it! It's going to look great in our dining room."
MARIANNE G., LAKE FOREST, IL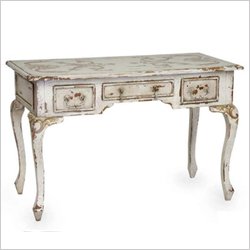 "Love it! It's a great quality desk!! And the delivery guy was a sweetheart!"
ANNE MARIE, CLARENDON HILLS, IL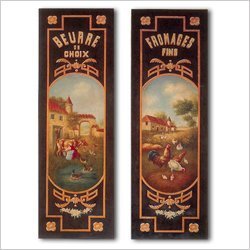 "The Beurre et Fromage Shop Signs finish the look of the kitchen perfectly! They look brilliant!"
THOMAS REEP, SANTA BARBARA, CA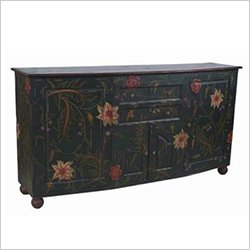 "I love my Black Rhapsody Credenza. It gives a truly unique look to my living room!"
PAMELA PETERSON, WEST NEW YORK, NJ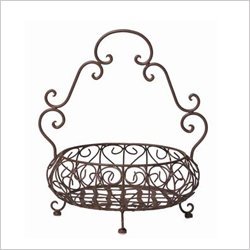 "Our new Aged Scroll Metal Basket adds flair and style to our kitchen. And Belle Escape's service was wonderful! "
ANN STUMPF, HAPPY VALLEY, OR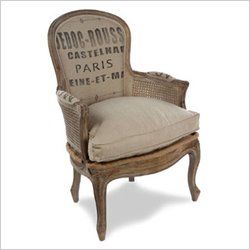 "I received the Parisian Gunnysack Chair and it looks absolutely beautiful in the space. I love it and would absolutely order from Belle Escape again!"
GAETANNE LAVOIE, MONTREAL, CANADA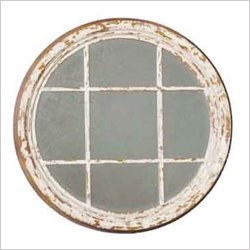 "The Round Rustic Porthold Mirror is so incredibly beautiful!!! I LOVE it! I just had to let you know right away!"
LINDA LEE WARD, LAS VEGAS, NV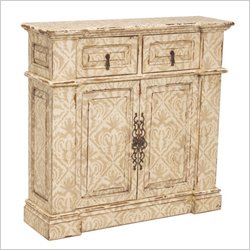 "I was pleasantly surprised at how authentically aged the Damask Hall Chest looks. I wouldn't hesitate to recommend Belle Escape!"
CHARLENE BARNETT, SKYLAR DESIGNS, BRITISH COLUMBIA, CANADA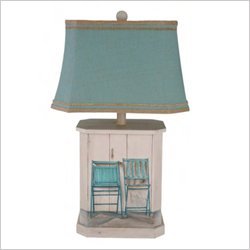 "The Coastal Seat Lamp arrived so quickly. It's perfect for the room - just perfect! I love the way the lamp shade is lined and the color of the shade!"
KAREN TAYLOR, ALLIANCE, OH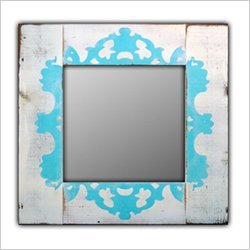 "The Cottage Sky Mirror is the perfect addition to the space! The wall needed something distressed, but with a touch of glam."
ABBE FENIMORE, STUDIO TEN.25, DALLAS, TX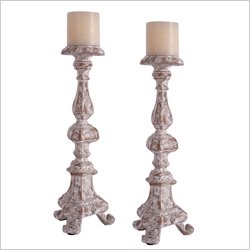 "Thank you so much for all your help with the candlesticks. They are beautiful and I love them!"
PAMELA ALIOTTI, MONTEREY, CA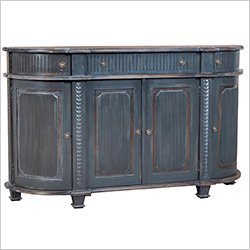 "I love the buffett!!! It's stunning and such a nice solid piece!"
COLE SCOTT, AUSTIN, TX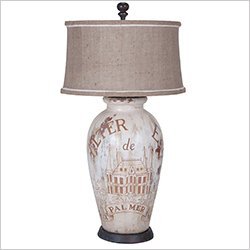 "We received my two Wine Label lamps and they look great!"
JAN LEA, AUSTIN, TX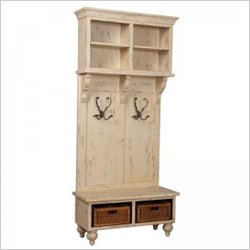 "The size of the Hall Tree is perfect and I'm so pleased with the color I chose. It was a pleasure working with you!"
SUSAN SLEZAK, HANOVER, PA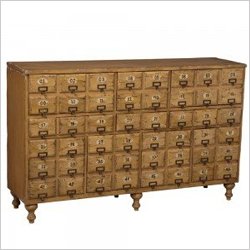 "I received my console table just in time for Thanksgiving and absolutely love it! Definitely worth the wait!"
OLIVIA LIU, BARTLETT, IL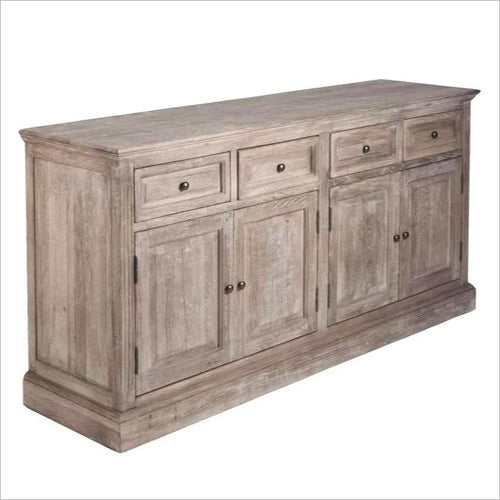 "The Distressed Oak Buffet is very well made and really beautiful."
L. CONNELL, REDONDO BEACH, CA