Create Your Dream Home WITH
BEAUTIFUL SURROUNDINGS

FURNITURE IN STYLES YOU LOVE
FRENCH | SHABBY CHIC | COASTAL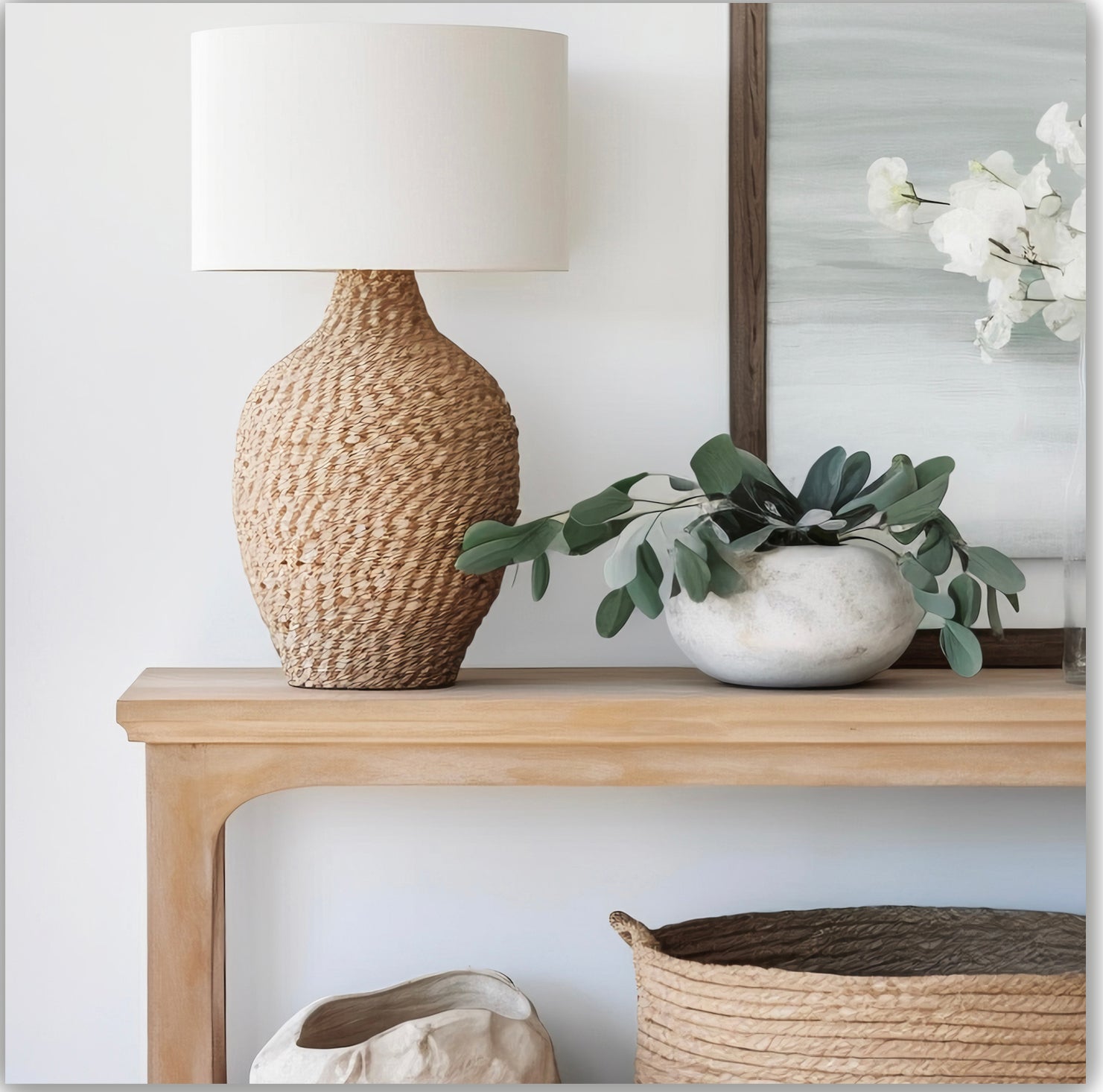 A Curated Collection of
FINE FURNITURE & ANTIQUES
Belle Escape has been beautifying homes since 2008. Our collection includes French reproductions, rustic farmhouse furnishings, coastal and boho oasis home pieces, lovingly distressed shabby chic finds, and genuine European antique heirlooms.
We also offer hundreds of unique furniture items that can be custom made in the color of your choice.
Let's curate the home of your dreams together!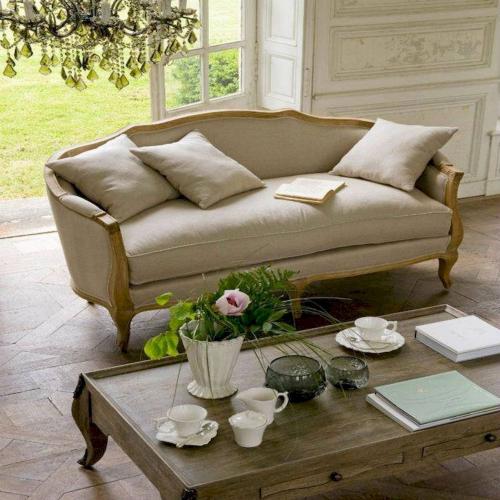 Shop the Look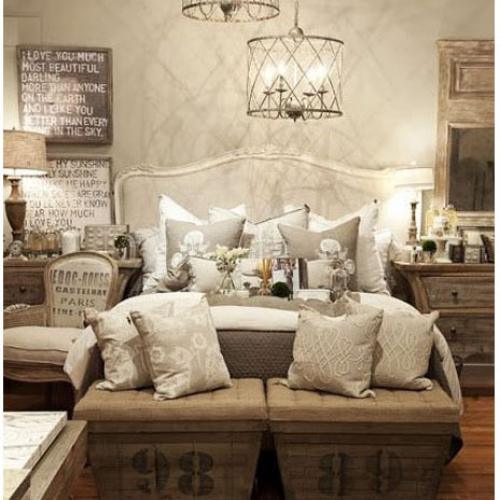 Shop the Look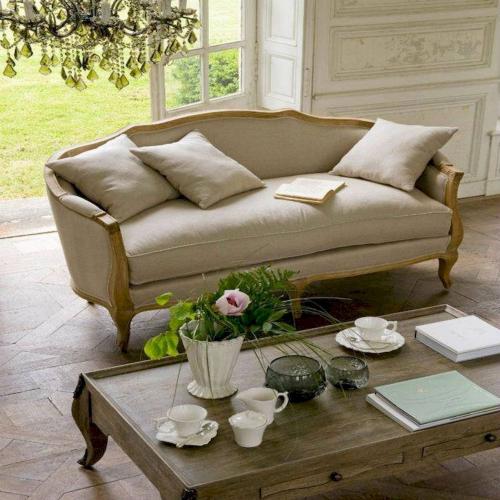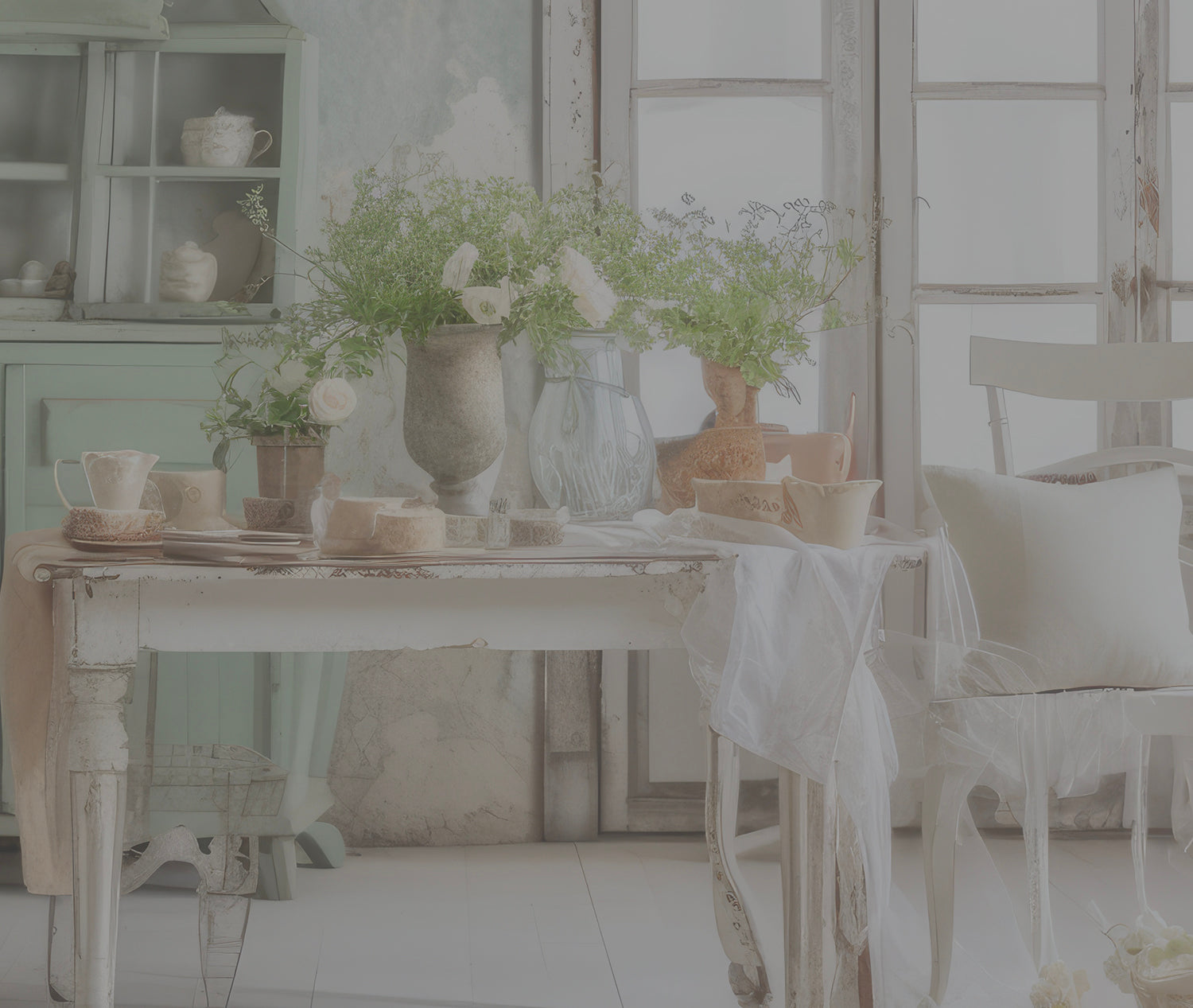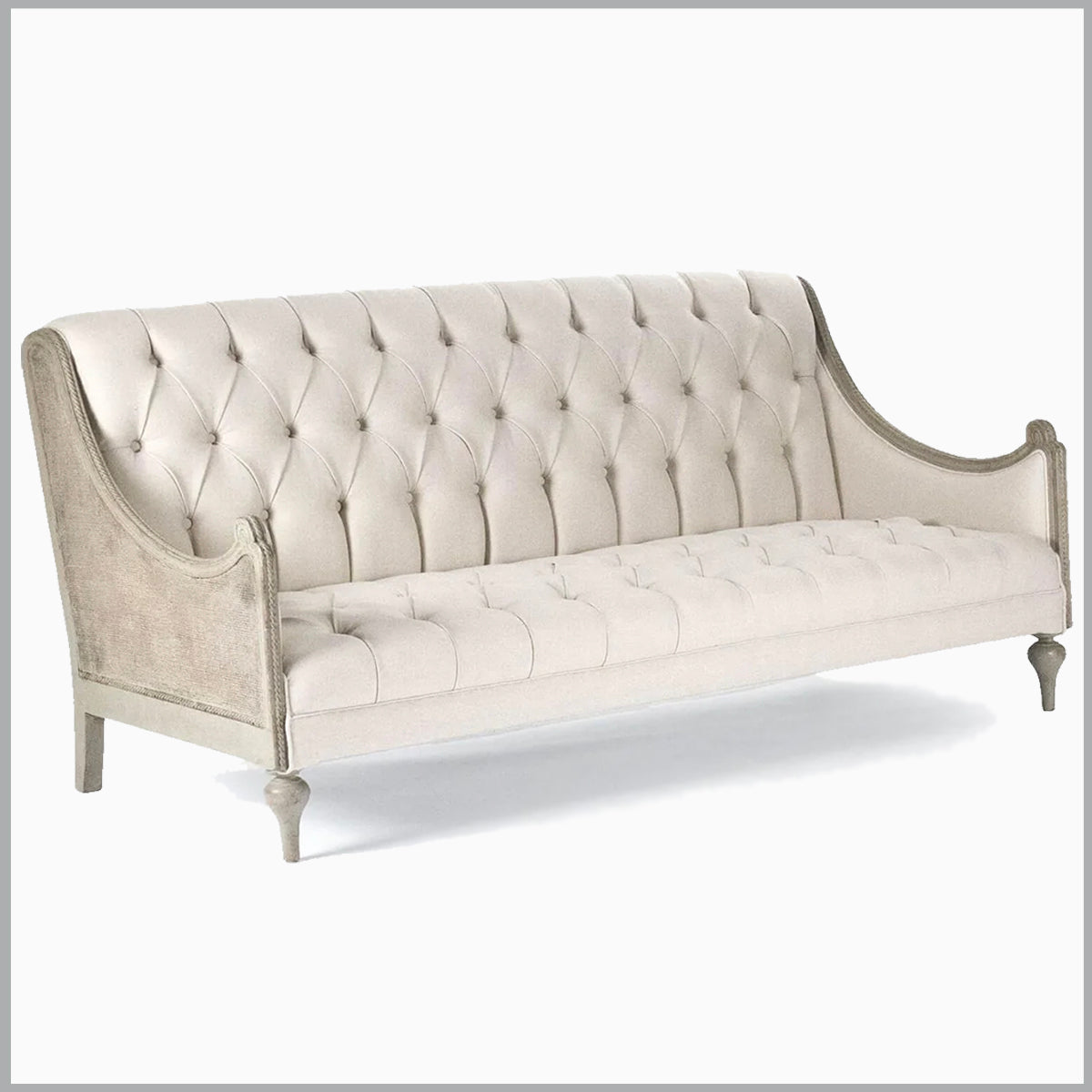 French Salon Sofa
"The Drink Cabinets and Tufted French Salon Sofa were delivered last Friday. They are exquisite!"
S. Sullivan, Bluffton, SC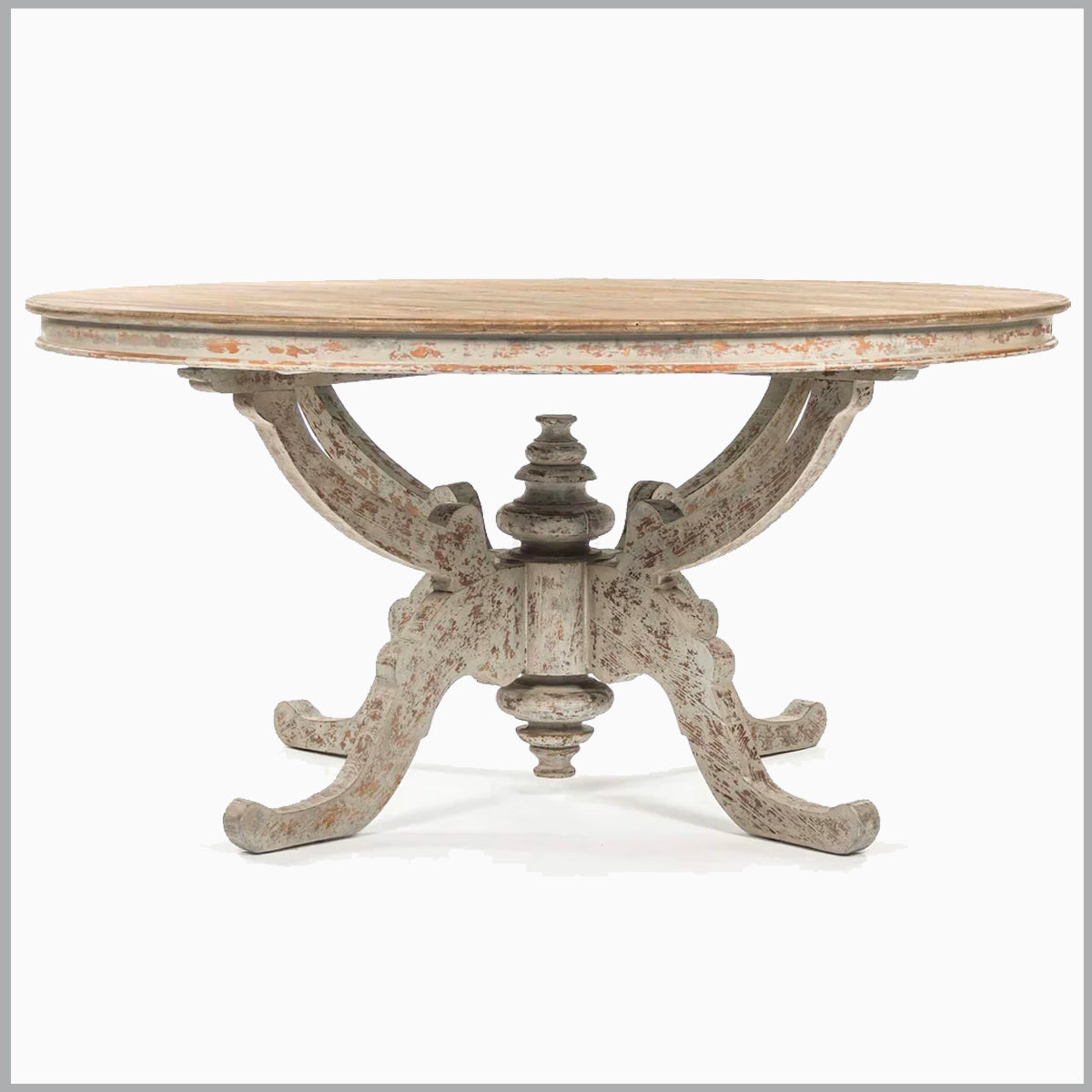 Provence Dining Table
"The Provence Round Dining Table is great!!!! Bon weekend!"
M. Linn, Scottsdale, AZ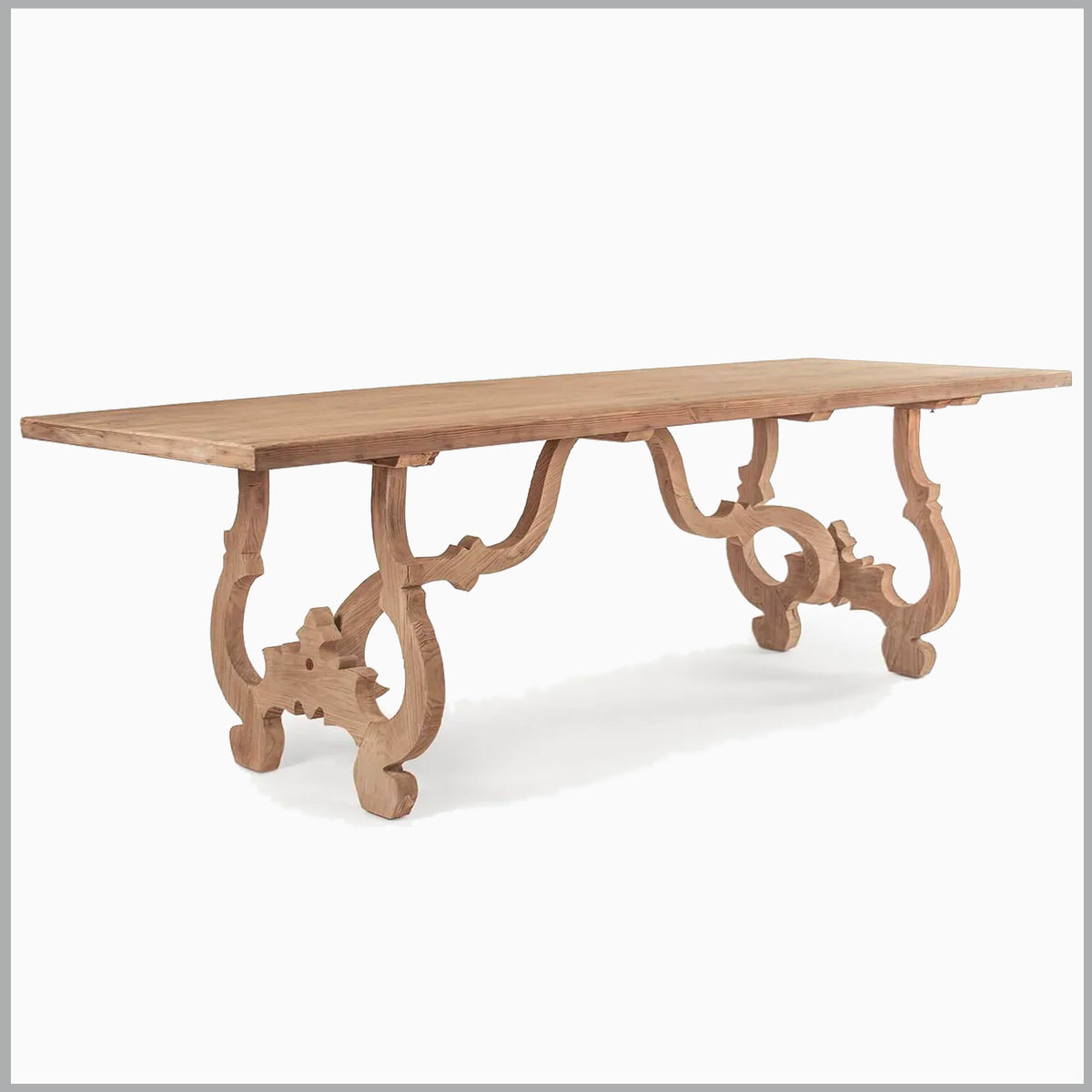 French Country Table
"The Carved French Country Dining Table is beautiful! I have an old iron chandelier in the room that is reminiscent of the shape of the legs."
D. Stormer, Germantown, MD