dining room tables
Whether for an everyday meal or a festive gathering, the dining room makes the perfect setting for memorable occasions. Use our collection of family dining table ideas to transform your space as th...
Read more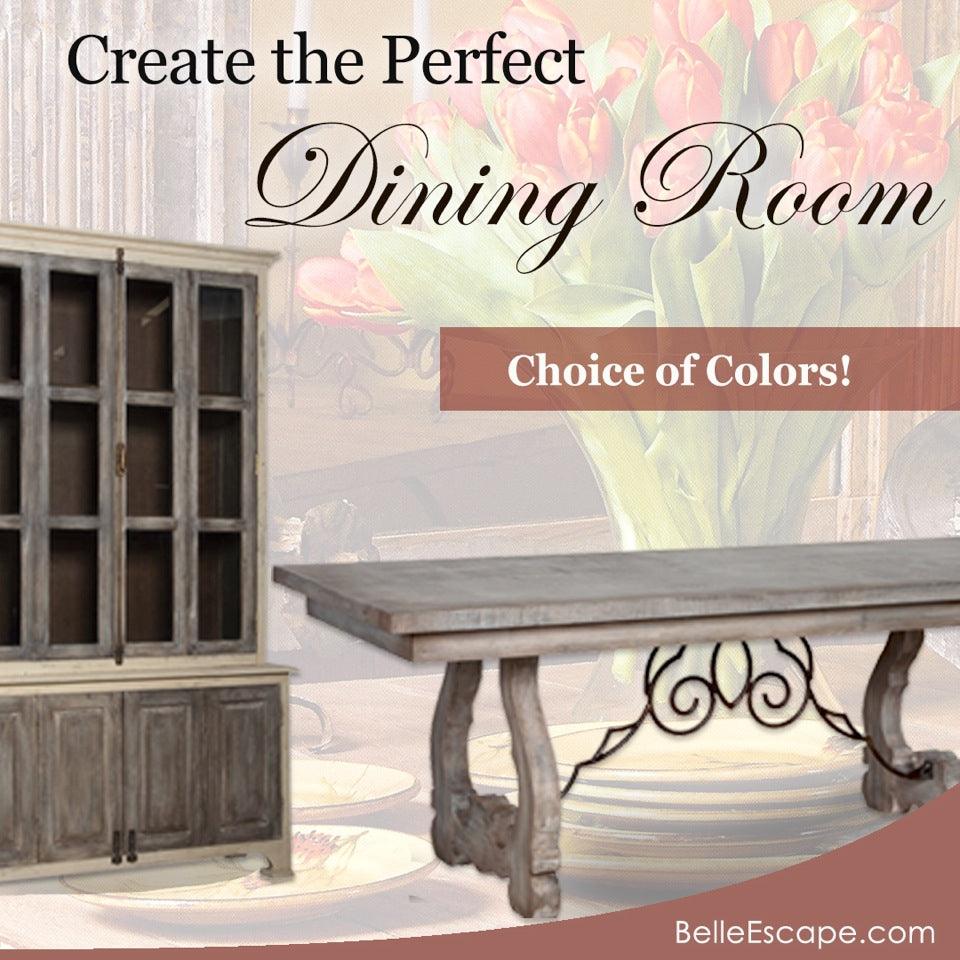 dining room decorating
Dining rooms are the gathering place of the home. A place where family and friends come together to enjoy a meal and each others' company. With our busy lives, many families are hard-pressed to do ...
Read more