Sunny Colors of Provence Decor
Posted by BELLE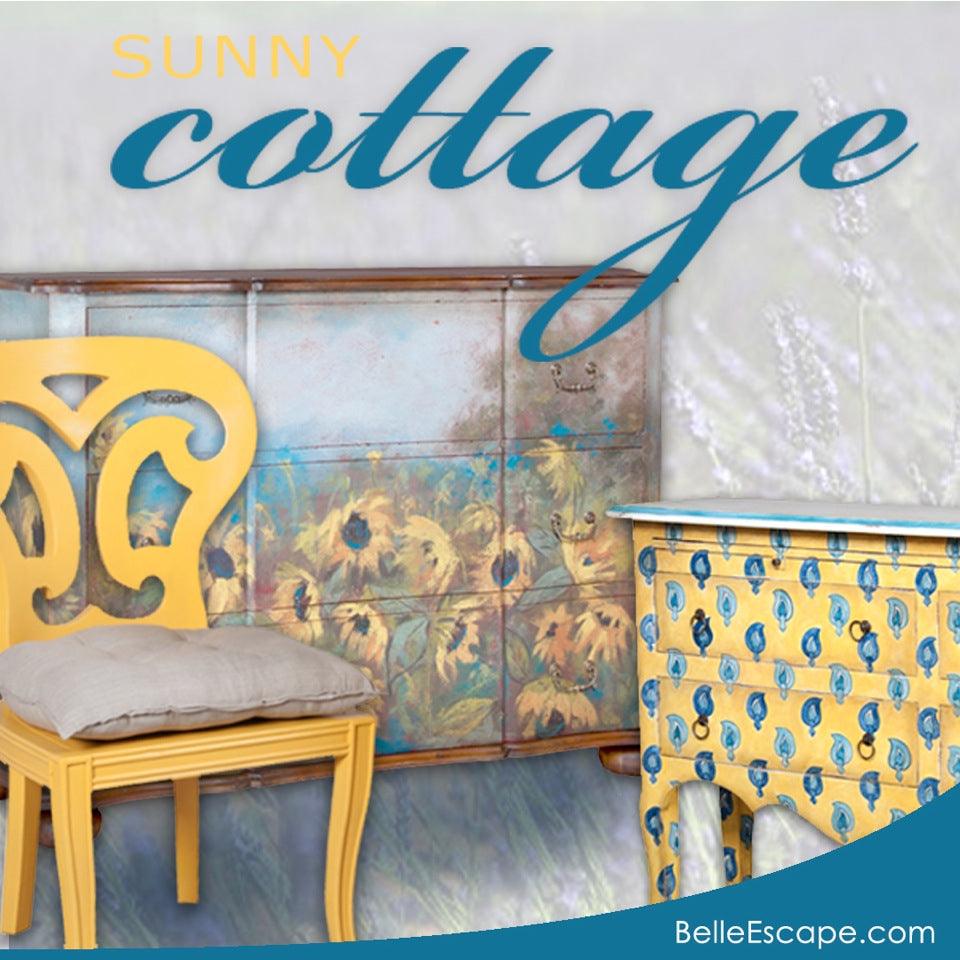 One of France's most beloved regions, Provence has a rich tapestry of colors that constitute its palette. The
furnishings and decor
take their cue from nature and the surroundings. Under the bright Provencal sun, the colors of earth, stone, trees, fruits, and flowers give this region its unique character and beauty. Relaxed, warm and subtly elegant, the colors of the Provence will undoubtedly cheer up any home.
Sunflower yellow is a common color in Provencial homes, not only on the walls, but also on the
furnishings
as well. The overall effect is bright, cheerful and welcoming.
The kitchen is the heart of the home in the French countryside. Food is not only to eat but to display and admire the beauty of. Natural fabrics and materials are often used throughout the home like these rattan woven
chairs
which are simple and understated, yet colorful.  
Blue is also a traditional color for a Provence-inspired home. What could be a better color for a bedroom? Soft, soothing and dreamy. Having lavender fields outside your window or a vintage hand-painted vase by your bedside adds to the dreamy effect! It certainly wouldn't take long to drift off to dreamland in this beautiful bedroom.
Bringing the earthy, sunny colors of Provence into your home can be as easy as adding one colorful item to your decor and embellishing the surroundings with natural materials as shown here. The use of flowers, a wicker basket, gourds, and rustic wood transform this sideboard and give it a distinctive rural charm.  Enjoy the
colors of Provence
in your home today!
Provence interiors are the darling of French country interior decorating: relaxed, warm, and subtly elegant. - See more at: http://www.dreamhomedecorating.com/provence-interiors.html#sthash.ekmPWXHS.dpuf
Provence interiors are the darling of French country interior decorating: relaxed, warm, and subtly elegant. - See more at: http://www.dreamhomedecorating.com/provence-interiors.html#sthash.ekmPWXHS.dpuf
Provence interiors are the darling of French country interior decorating: relaxed, warm, and subtly elegant. - See more at: http://www.dreamhomedecorating.com/provence-interiors.html#sthash.ekmPWXHS.dpuf Collection 2019 Sale 70% Off Title for image