Laurent Curved Back Dining Chair
Laurent Curved Back Dining Chair
The Laurent Curved Back Dining Chair is crafted to dazzle in your dining room. The French oak material has a sleek profile with a Caspar oak finish that is easy to match. The Egyptian linen upholstery is durable with a friendly neutral grey tone. Complete your contemporary vision with this gorgeous chair.

French oak material
Egyptian linen
Caspar oak finish
Contemporary style
More
Related Products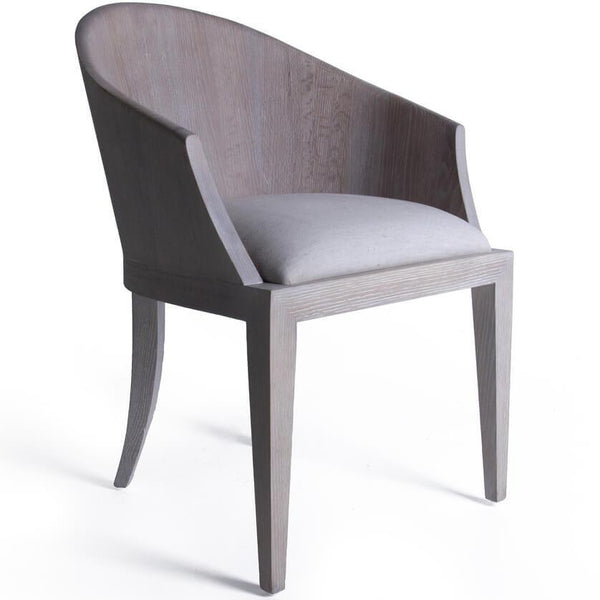 AVAILABILITY: In stock (32 items)
The Laurent Curved Arm Chair is modern, chic, and ready to boost your design space. The French oak material has a gorgeous half-egg design with a Caspar oak finish. The Egyptian linen has a light grey-taupe color for a neutral...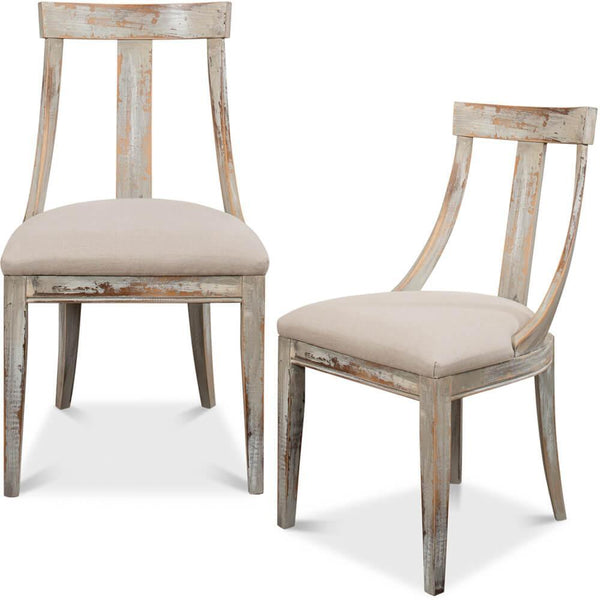 AVAILABILITY: In stock (1 item)
The Modern Farmhouse Gray Slope Arm Chairs feature a gentle curve of the back that is grounded by straight, strong legs providing a perfect blend of masculine and feminine. These modern chairs are handpainted in a heavily distressed gray finish...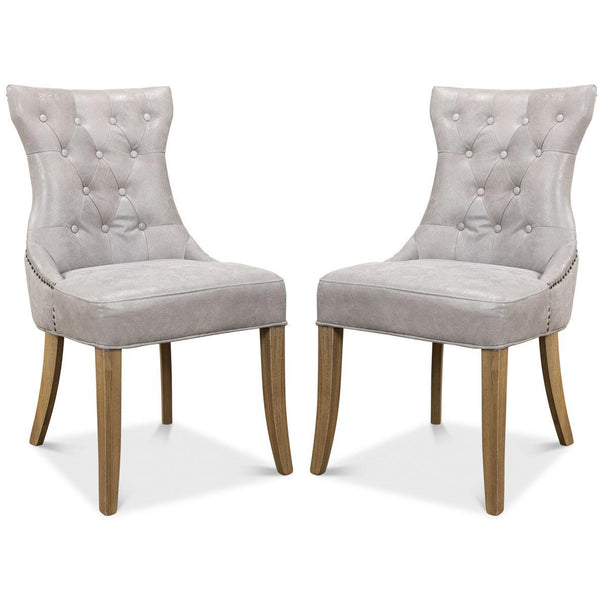 AVAILABILITY: In stock (4 items)
Treat your home to the beauty and comfort of tufted upholstery with Madeleine Gray Leather Side Chairs. Beautifully curved to provide gentle support, these seats feature contrasting frames with a neutral finish that puts the wood's natural grain on display....
Products you Might Also Like