Gilded Chateau Vannes Side Chest
Gilded Chateau Vannes Side Chest
The Gilded Chateau Vannes Side Chest is made to impress with its stunning carved ribbing details in its hardwood construction. The grey-tinted gesso finish and partial gilt add a solid contrast for an upscale, contemporary vibe. 3 soft-close drawers offer storage space for all your favorite items.

Hardwood material
Grey tinted gesso finish
Partial gilt
3 soft-close drawers
Contemporary style
More
Related Products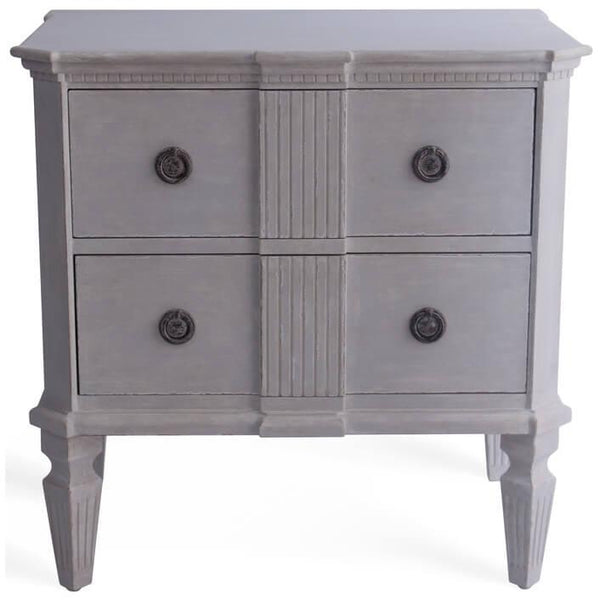 AVAILABILITY: In stock (27 items)
The Victoria Ornately Carved Side Chest is a functional piece next to any bed or sofa. The hardwood material is hand-crafted with ribbing details for a beautiful look. Two drawers offer hidden storage space for your bedroom or living room....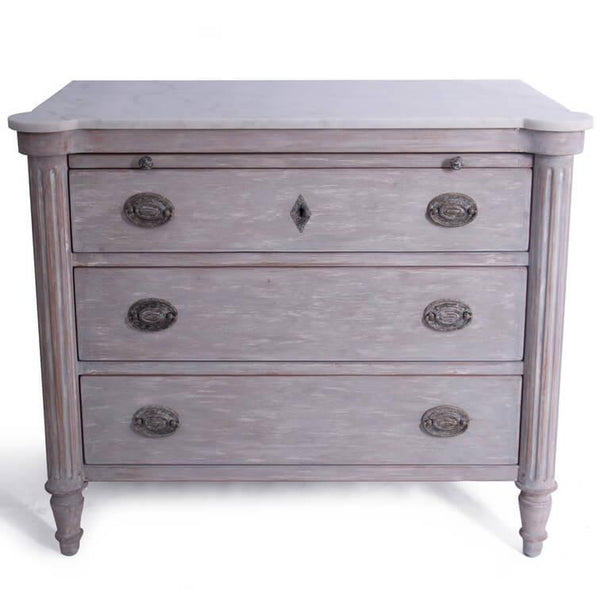 AVAILABILITY: In stock (23 items)
The Angeline Marble Top Side Chest will elevate your bedroom decor. Made from solid hardwood, this lovely French-style chest is hand-crafted with carved trim details. The tinted gesso finish is soft and easy to style with honed matte seal accents. Three soft-closing...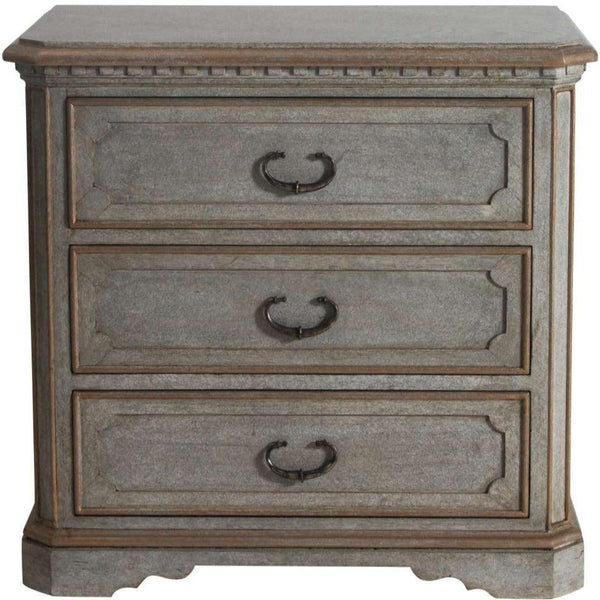 AVAILABILITY: In stock (2 items)
The Grey Maurice 3-Drawer French Nightstand will elevate your bedroom or living room design. This wooden nightstand has sleek hand-carved edges and textures for dimension and style. The iron pull handles are gorgeous while the grey finish is welcoming and...
Products you Might Also Like