Decorative White Bone Bead Strands - Set of 4
Related Products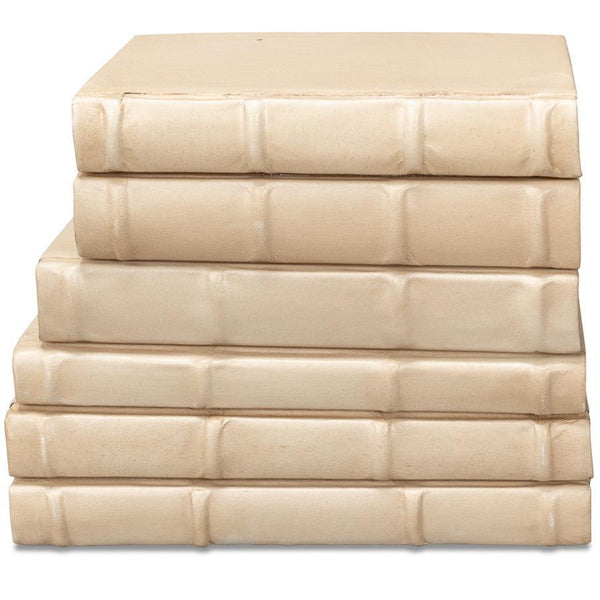 AVAILABILITY: In stock (0 items)
The Cream Leather Bound Decorative Books is a set of six books with leather covers in antique white. Featuring ribbed spines, these decorative books create a clean, stylish design on your bookshelf. Set of 6 books. Leather Bound Antique White Books...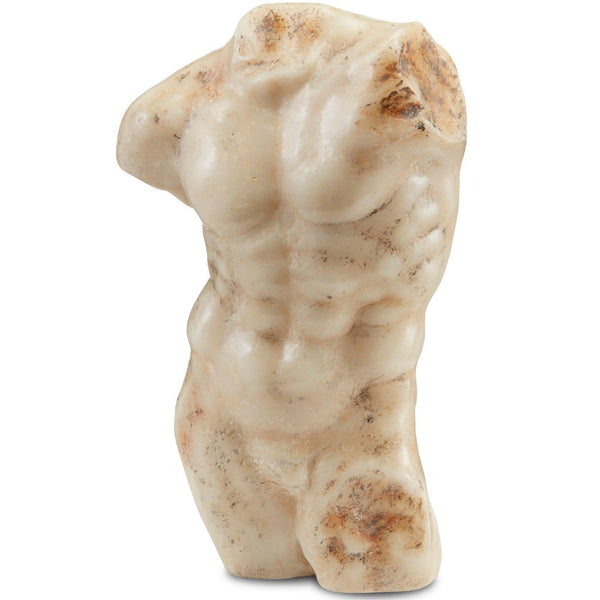 AVAILABILITY: In stock (44 items)
The Artisan Greek Torso Sculpture adds sophistication to any room in your home with its artistic appeal. Carved from composite, an aged beige finish has antique accents to complete the museum-like artifact fantasy. Place in an office or sitting room,...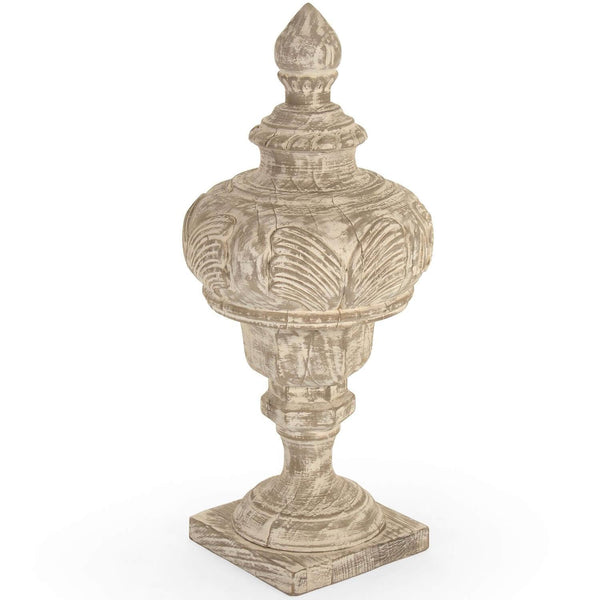 AVAILABILITY: In stock (0 items)
This Old World Cream Wooden Urn gives any room in your home an elegant accent. This wooden urn has an antique white finish with decorative intricacies for a sleek look. Place on your mantle or any accent table, this piece...
Products you Might Also Like