Modern Bohemian Bleached Oak Coffee Table
Modern Bohemian Bleached Oak Coffee Table
The Modern Bohemian Bleached Oak Coffee Table will bring your living room to life. Hand-carved from rich oak, the subtle textures and modern design add plenty of character to this natural bohemian piece. A bleached finish is neutral, pairing well with any color palette.
Oak material
Bleached finish
Hand-carved
17" H x 33" D
Natural boho chic style

More
Related Products
AVAILABILITY: In stock (0 items)
The Bleached Oak Ribbed Coffee Table is the ideal blend of trend and simplicity. Crafted from French oak, this coffee table has a modern rectangular look with a neutral bleached Caspar finish. The ribbed texture along the sides and legs...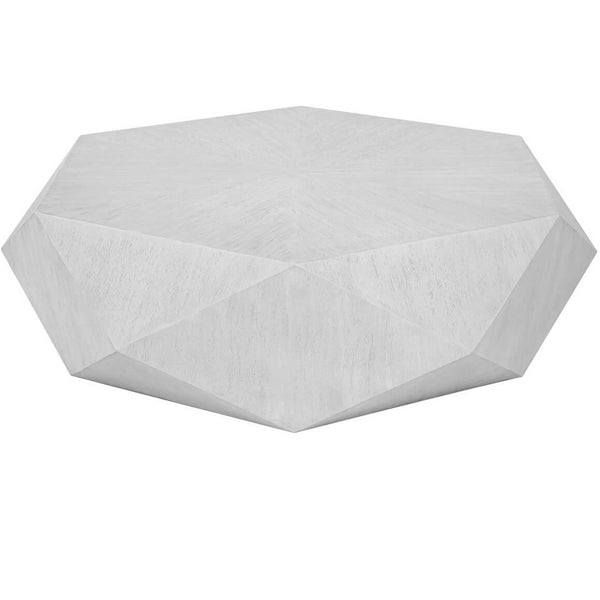 AVAILABILITY: In stock (5 items)
Intricate angles make the White Geometric Illusions Coffee Table a fascinating addition to your space. Finished in a fresh white ceruse finish, it features a veneer sunburst top. Thanks to its low profile, this hexagonal coffee table offers a chic,...
AVAILABILITY: In stock (10 items)
The Aurora Round Boho Coffee Table stands apart to take your living room design to the next level. Its sophisticated carving pattern on its rounded sides gives this natural boho chic coffee table a dreamy appeal. A weathered finish on...
Products you Might Also Like