Vintage French Chandeliers
Perhaps you love rustic-looking French shabby chic chandeliers, the aged ones that look like they came from an old French chateau. Then our Parisian Flea Market Chandelier is the choice for you! Or for a different and more modern feel, try the French Wood Chandelier which brings together the classic beauty of a French chandelier with the modern style of natural oak wood.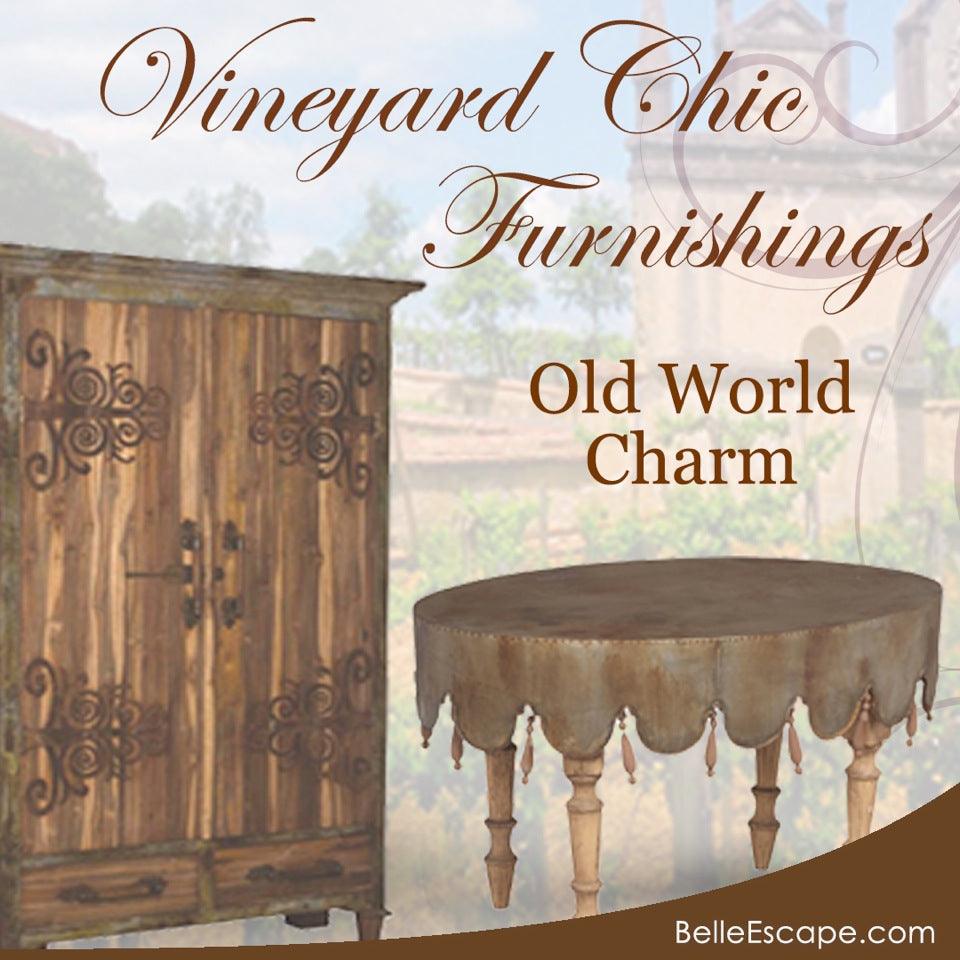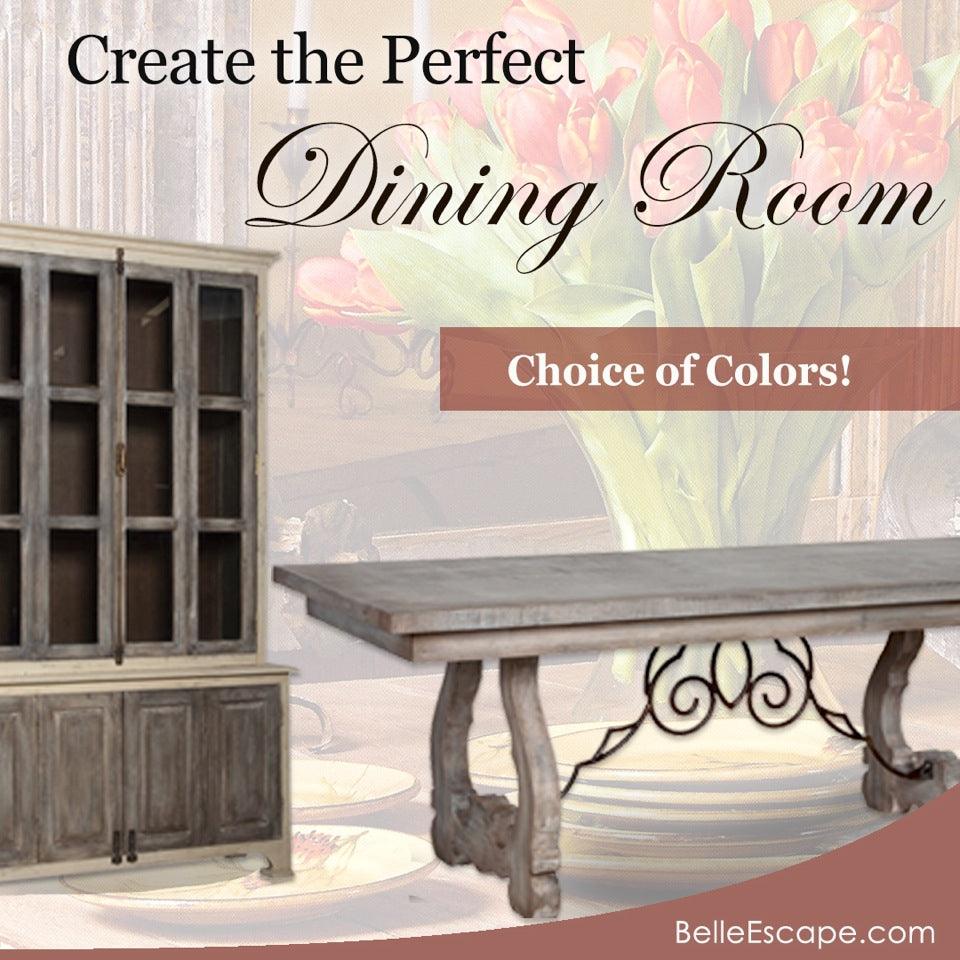 dining room decorating
Dining rooms are the gathering place of the home. A place where family and friends come together to enjoy a meal and each others' company. With our busy lives, many families are hard-pressed to do ...
Read more