beach home decorating
Whether you live near the sea or simply love ocean-inspired spaces, you'll appreciate the soft colors and exquisite textures that make natural coastal furniture so popular. Easily incorporated into...
Read more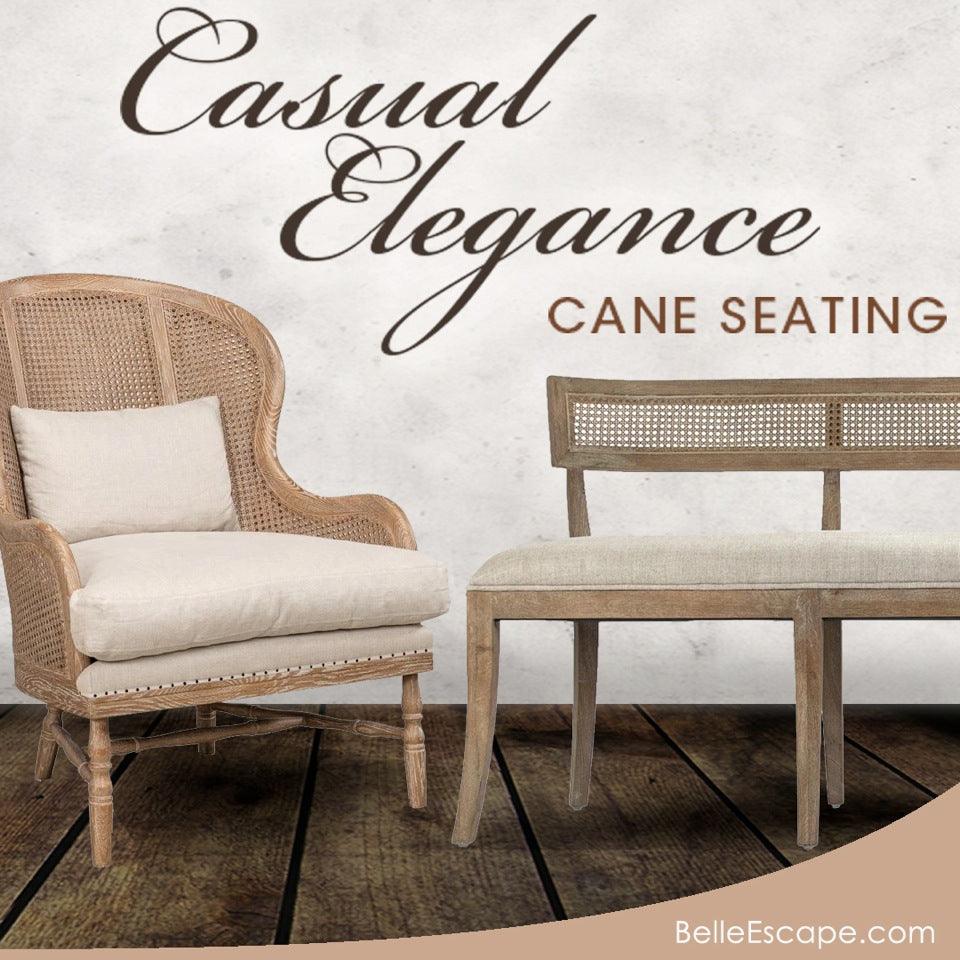 cane back chair
Elegant cane seating offers a timeless look that top designers are rediscovering and reinventing. Gorgeous shapes, silky soft velvet cushions, and hand-carved frames give these breezy designs a sty...
Read more