French Farmhouse Decorating
Shades of white, ivory, and cream are a must for French farmhouse decorating, along with a touch of earthy color for warmth. In France, white is used as a color rather than as a neutral, so try layering cool, chalky white washes with ivories and warm, antique whites for an authentic look.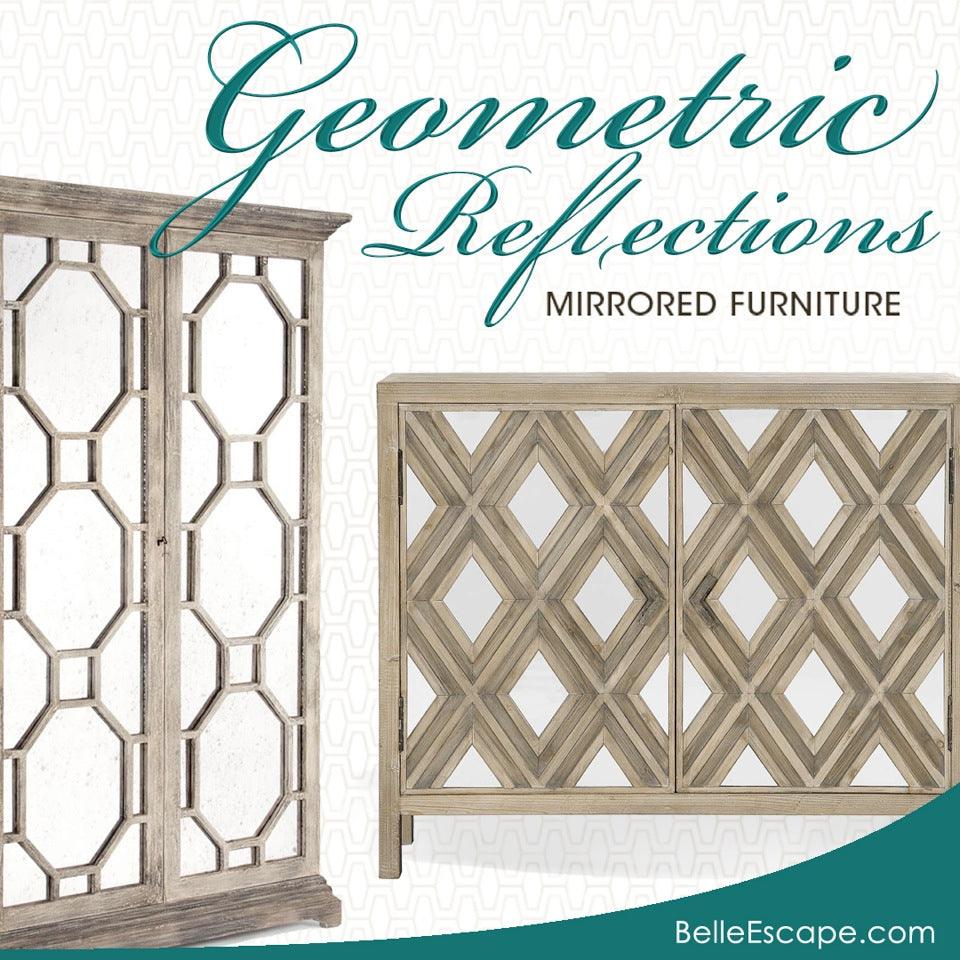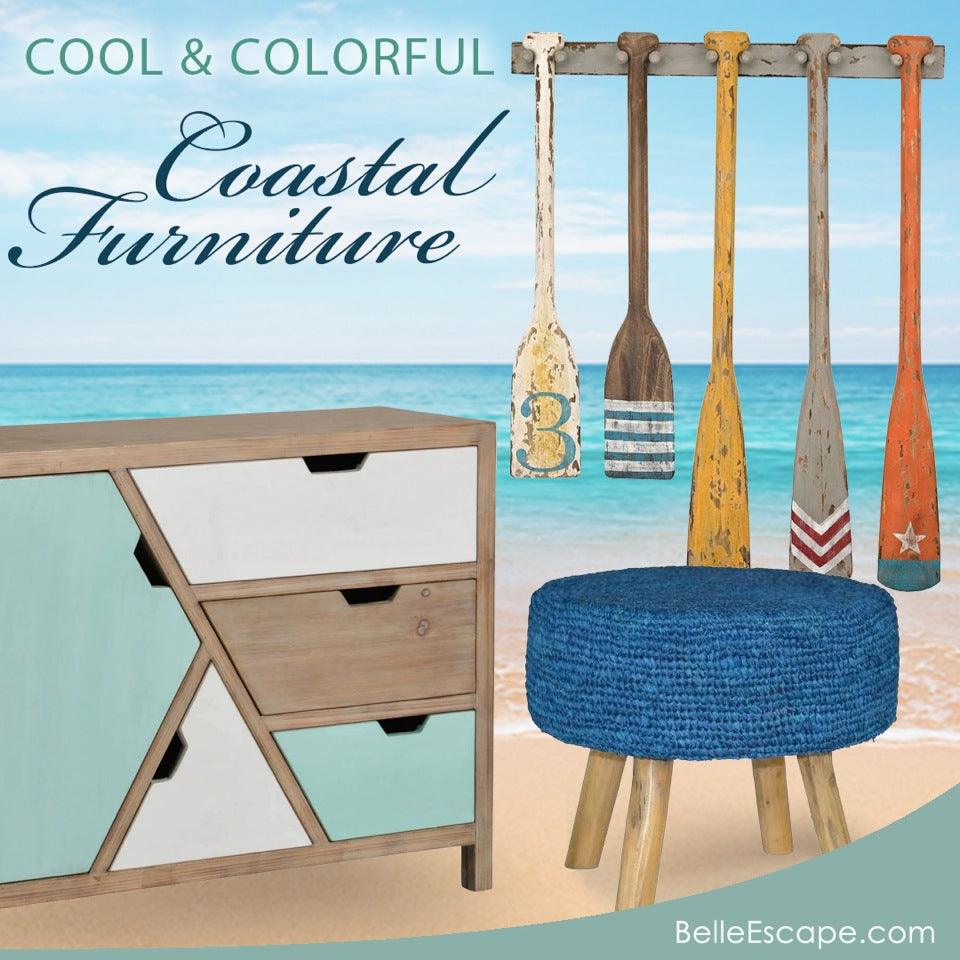 aqua coastal furniture
Crisp fabrics, cheerful stripes, maritime accents, and a stunning palette of blues make coastal furniture a cool, colorful choice. Motifs featuring shells, sea life, and whimsical nautical objects ...
Read more