Three White Gulls Framed Wall Art
Three White Gulls Framed Wall Art
The Three White Gulls Framed Wall Art is a coastal-inspired beach scene featuring three birds walking side by side, rendered in shades of blue-gray and white. This canvas painting has a natural wood frame with a light gold sheen that completes the look.
Material: Canvas and wood frame
Colors: White and blue-gray
Weight: 3 lbs.
Dimensions: 27.5" W x 1.75" D x 19.75" H
More
Related Products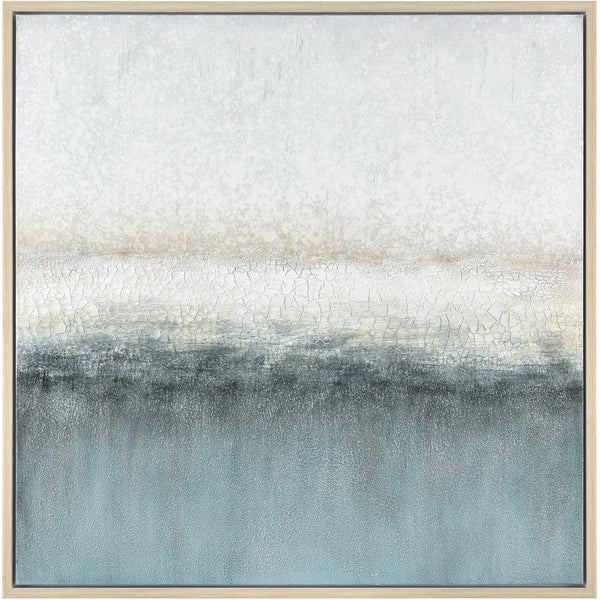 AVAILABILITY: In stock (278 items)
The Coastal Bay Framed Wall Art is clean and chic with its blue, grey and white tones. A plastic frame has a light brown finish for a natural style. This canvas painting offers hints of peaceful beach vibes with a...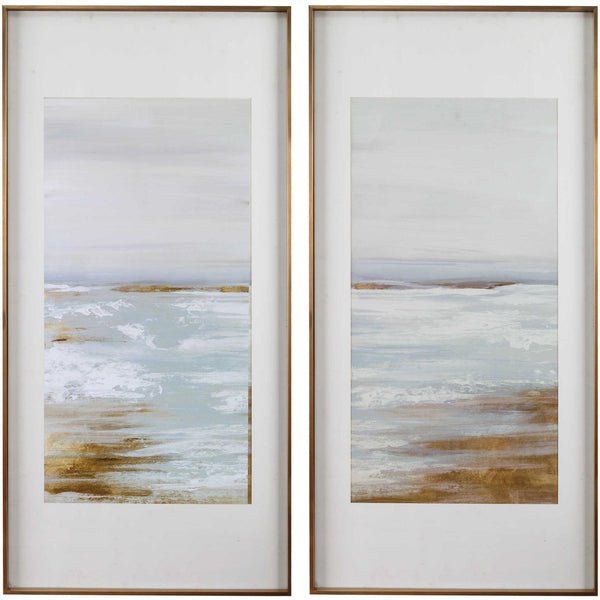 AVAILABILITY: In stock (10 items)
The White and Blue Waterfront Coastal Art are refined coastal prints with an abstract take on a waterfront scene. Light blue and gray tones are highlighted by rust brown and gold accents. Each image is placed under glass with a brushed...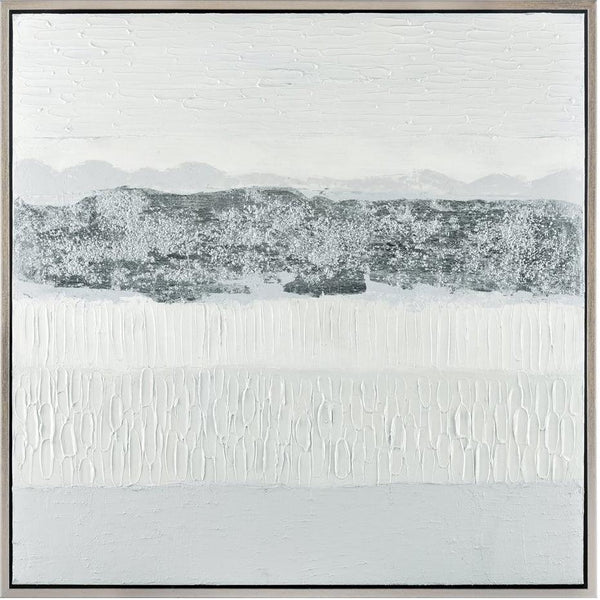 AVAILABILITY: In stock (58 items)
The Contemporary Horizon Bay Framed Wall Art will elevate your design space and bring your wall to life. This square wall art has a simplistic and chic plastic frame that is easy to incorporate into any color scheme. The neutral...
Products you Might Also Like