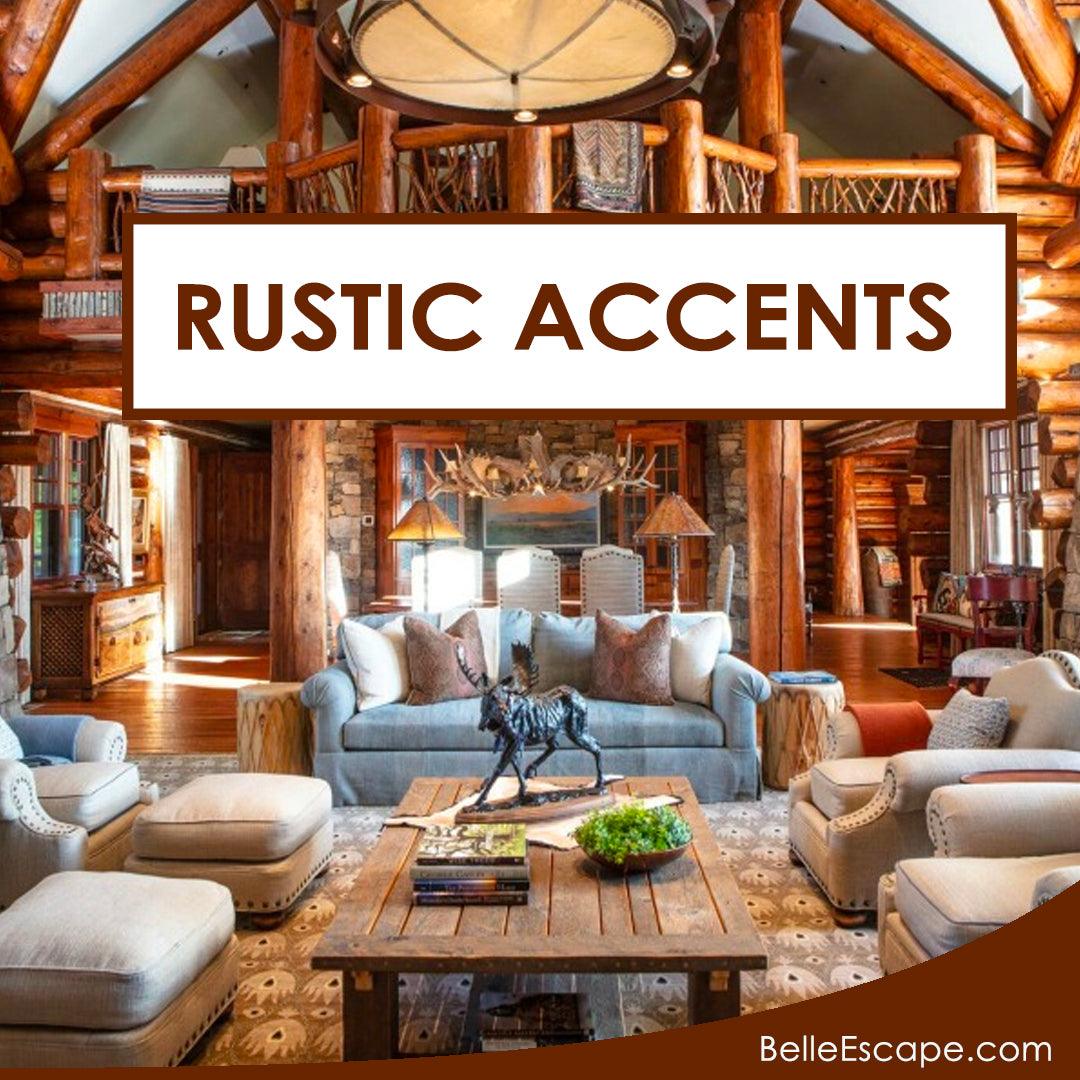 Rustic Accents for the Home
Rustic accents can add warmth and character to a home. Perfect for a mountain retreat, lakeside living or just to provide rustic flair, these items will transform your home with a look of rich craftsmanship and style.
Similar articles:
contemporary glamour furniture
Photo Credit: Summer Thornton Design Beautiful, intriguing, and comfortably luxurious, Parisian glam furnishings bring vintage and modern elements together. The real beauty of this style lies i...
Read more
boho chic hanging chair
Cool ocean breezes, warm sand and the sound of crashing waves are just a few of our favorite things about coastal living. Whether you are wishing to redecorate a seaside retreat or just bring a mor...
Read more