White Teak Branch Round Mirror
White Teak Branch Round Mirror
The White Teak Branch Round Mirror is artfully crafted from natural teak branches, pieced together to create a beautifully sculpted look, and finished in a matte white. Due to the nature of natural materials, each piece may have slight variations.

Teak wood pieces
White finish
Weight: 30
More
Related Products
AVAILABILITY: In stock (67 items)
A composition of natural horn, the Chiseled Natural Wood Round Mirror spotlights the detailing required to make natural horn appear seamless. Outlined in Sheesham wood, this unique decorative mirror will create an alluring focal point in any room. Material: Natural horn...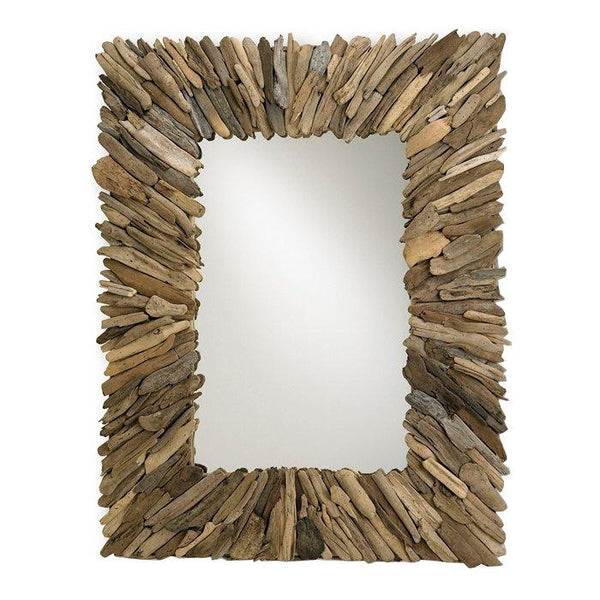 AVAILABILITY: In stock (1 item)
Rough, earthy and organic- this unique mirror features a one-of-a-kind frame pieced together by hand from varying fragments of driftwood. Natural variations in color, shape, size and texture create a wealth of visual detail that's sure to impress!• Lightly antiqued...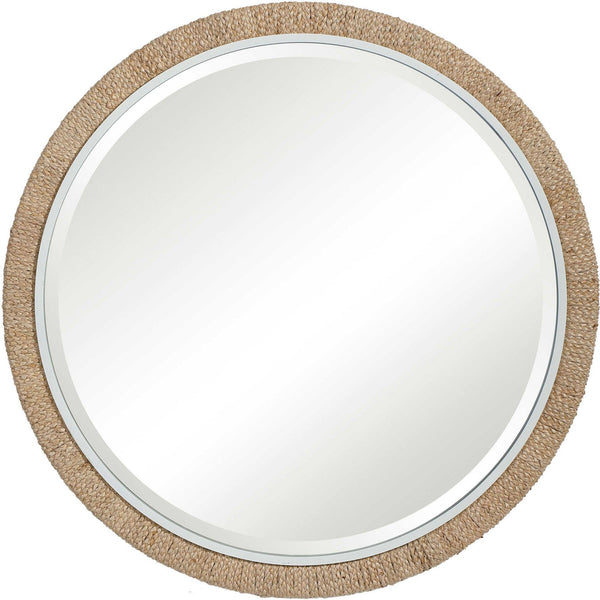 AVAILABILITY: In stock (10 items)
Influenced by modern coastal style, the Braided Banana Leaf Round Mirror has a matte white frame that exudes a light and airy feel. The piece is accented by a generous 1 1/4" bevel. Material: Braided Banana Leaf Color: Beige and Taupe...
Products you Might Also Like