Oversized Airy Woven Basket Pendant
Oversized Airy Woven Basket Pendant
Related Products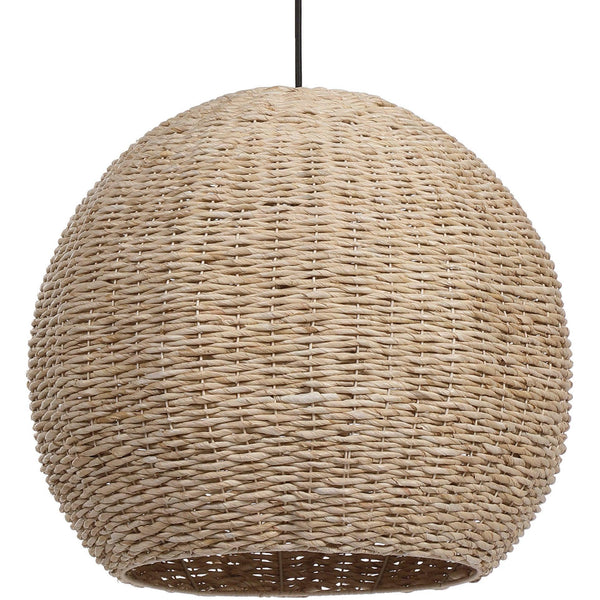 AVAILABILITY: In stock (10 items)
The Seagrass Woven Dome Pendant is made from natural renewable and sustainable material. This pendant is in a dome shape around a metal frame with slight Antique brass accents that give it a textured warmth bringing nature inside. Material: Woven...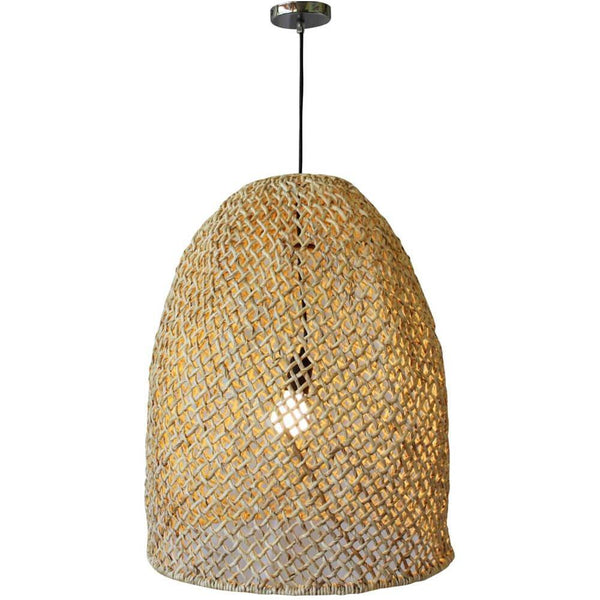 AVAILABILITY: In stock (1 item)
Simplicity at its best! The Hanging Wicker Pendant Light showcases an airy, handwoven shade in the perfect neutral tone. With just one bulb, this fixture provides just-right mood lighting.• Hand woven wicker shade• Pendant-style light• One bulb
AVAILABILITY: In stock (0 items)
The Natural Coastal Woven Rope Chandelier adds seaside style to your home. The rope shade is woven for a nautical appearance sure to impress. This chandelier brings the peaceful vibe of the beach or lake into your dining room, living...
Products you Might Also Like